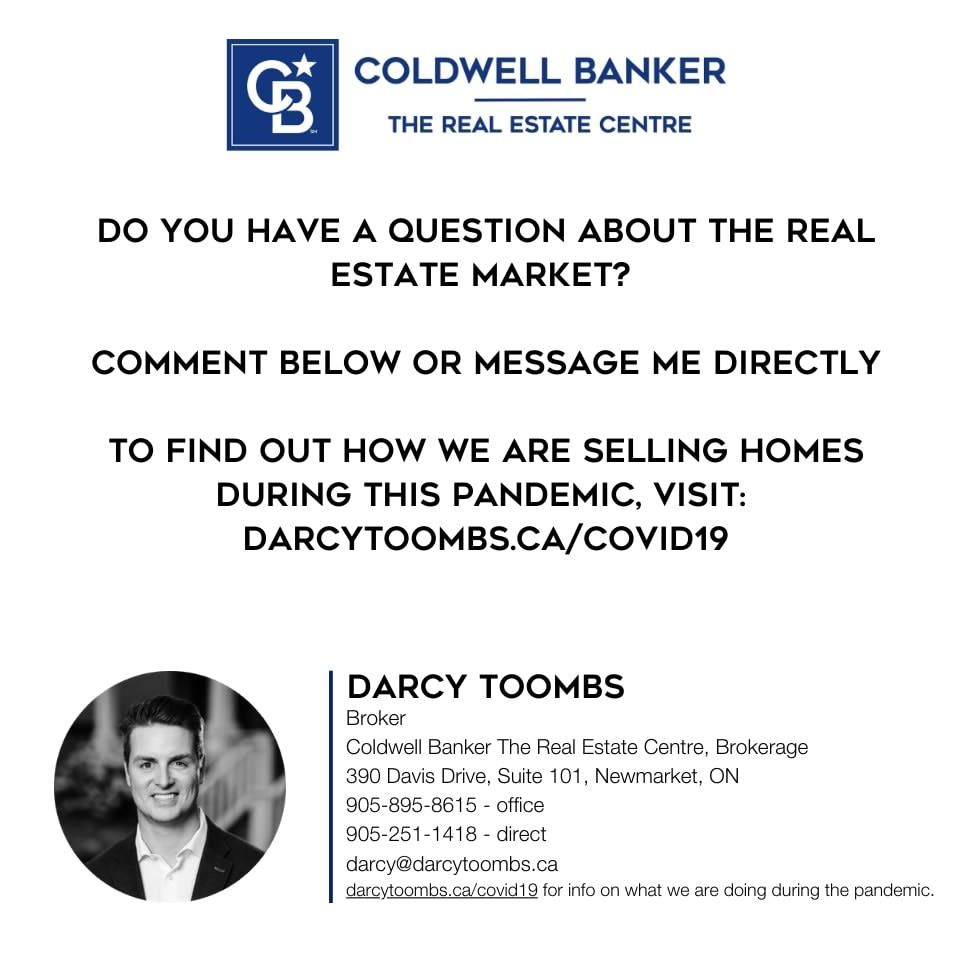 Week 12 was a bit slow, but there were positive signs that things are improving. Here is a rundown of what happened in Newmarket's real estate market in our Week 12 Pandemic report.
The number of new listings was down by 31% from the same week in 2019, while the number of sales was down 56% from the same period.
The price range between $700k-$800k remains to be the most active segment of the market with 4 sales this week, bringing the total in this price segment since the state of emergency was declared to 48, which represents more than 33% of total sales during that period.
The most encouraging data point is the number of conditionally sold properties, which totals 27, which is a good indicator of what to expect next week.