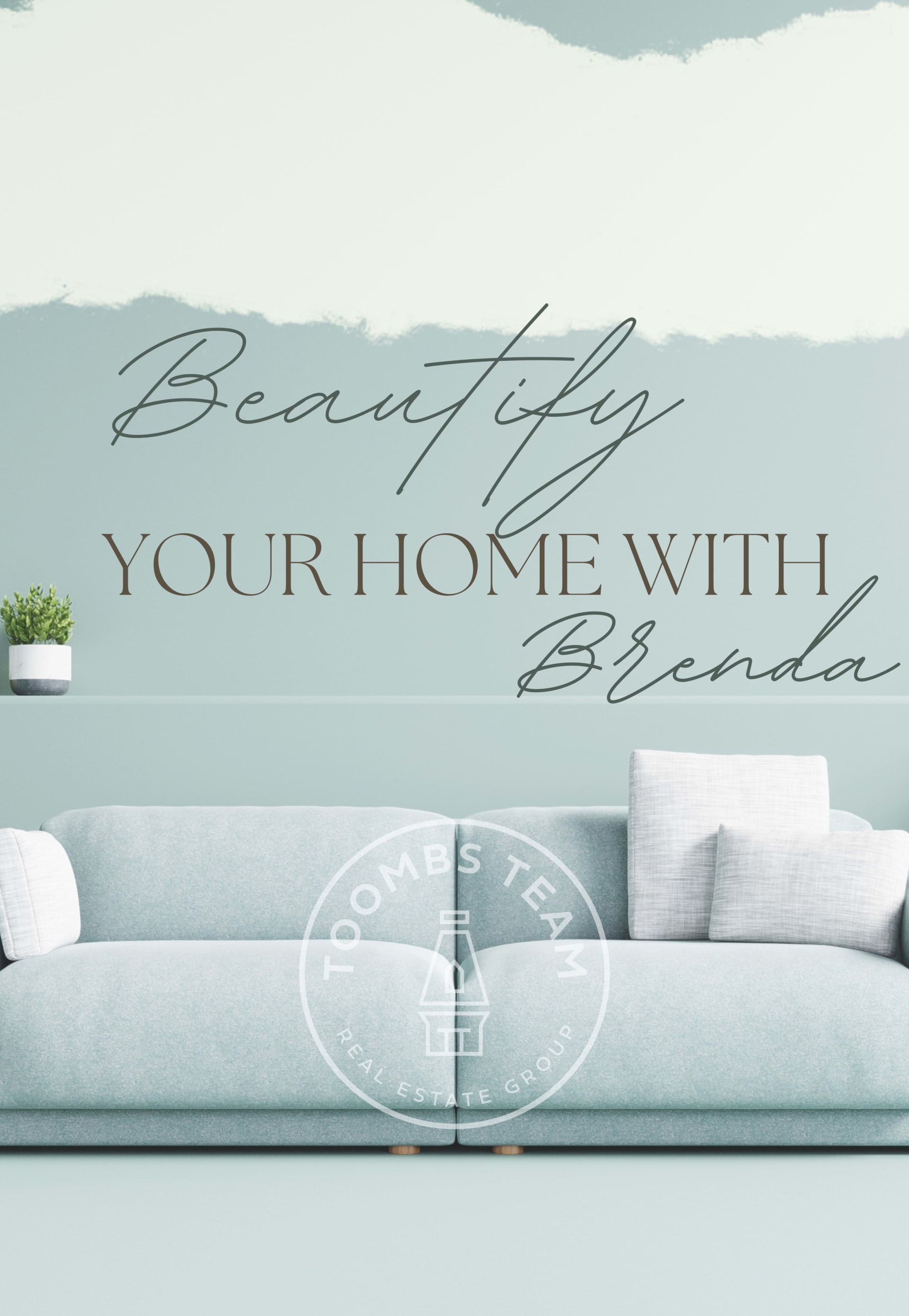 THE IMPORTANCE OF STAGING YOUR HOME
When it comes time to selling your home, staging is key component of the process and we use every tool in our arsenal to ensure it captivates a potential Buyer through its listing presentation from beginning to end.
We know that decor is a personal preference and there are endless design options in this day and age. We highly recommend our clients take advantage of our fabulous staging service to highlight your core living areas. This allows potential Buyers the opportunity to envision themselves living there.
Brenda Ernst is our resident, certified staging professional and realtor with over 15 years experience in the industry. With a true passion for interior design, Brenda offers her savvy and creative edge to each and every project. This results in a timeless and effortless presentation from the moment you walk in the door. Using an insightful and tasteful approach, she brings to life the key design elements and features of your home.
Because every residence and space within it is unique, we house a vast catalogue of modern, traditional and on trend pieces to complement any type of home from century to newly built.
A Few Differences Between Staging and Decorating:
1. Home staging is not taste or design specific
2. Removing any clutter and adding fewer and larger pieces is helpful
3. Staging is about depersonalizing and strategic editing rather than decorating and personalizing
4. Staging adopts updated neutrals on the walls and furnishings that are clean lined and simple versus bold wall colours
5. A room arranged symmetrically and centred on the architecture reads as peaceful - this is an important aesthetic that every Buyer is drawn to
Are You Thinking of Selling? Contact Us Today!
☎️ 905.252.TEAM (8326)
🔗https://www.youtube.com/@darcytoombs